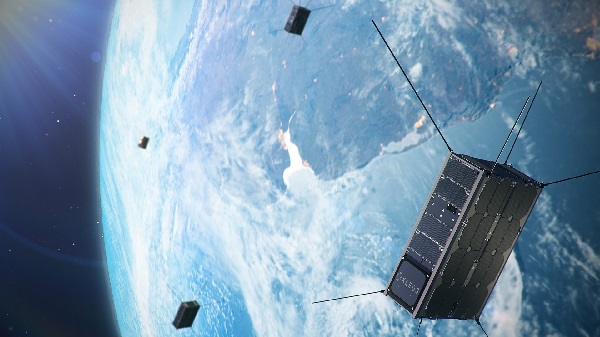 Kleos Scouting Mission; Credit: Kleos Space
Kleos Space S.A., a Luxembourg-based space-powered Radio Frequency Reconnaissance (RF) data-as-a-service company, today announced the appointment of Sean McKay as senior business developer for US and Middle East operations.
A retired Colonel and graduated Senior Materiel Leader, Sean McKay possesses over 22 years' experience in programme management for various US Department of Defense, Foreign Military Sales and Intelligence Community activities in command and control, intelligence, surveillance, reconnaissance, space, cyber, ground integration, operational systems and operational test.
Sean McKay is joint qualified with several years of experience in resource management and legislative affairs, as well as an extended deployment to Afghanistan in support of the joint service and coalition build-up of the Afghan National Army.
In his new role, Sean McKay will engage with a large network of defence specialists in the US Air Force and Saudi Arabia.
Commenting on the appointment, Karyn Hayes-Ryan, Kleos Space Inc. Director, stated: "Sean joins the Kleos team at a time of international crisis, where governments are acutely aware of the need for enhanced border security". Ms Hayes-Ryan added: "We have seen an increasing interest in Kleos' data offerings and Sean is well equipped to develop business opportunities in the US and Saudi Arabia".
The Kleos Scouting Mission satellites are currently in Chennai in India awaiting launch on Indian Space Research Organisation (ISRO) PSLV C49. The multi-satellite Scouting Mission system will form the foundation of a constellation that delivers a global picture of hidden maritime activity, enhancing the intelligence capability of government and commercial entities when Automatic Identification System (AIS) is defeated, imagery is unclear or targets are out of patrol range. The first scouting mission is made up of 4x nano-satellites flown in formation.