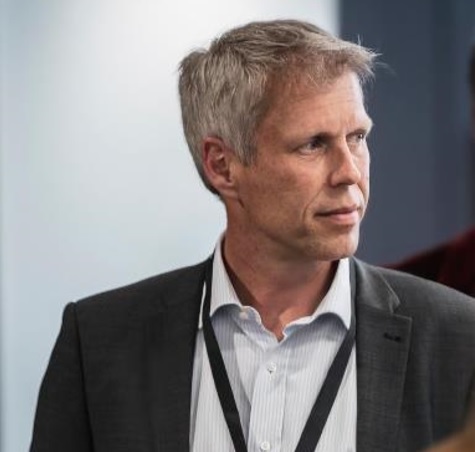 Baloise Luxembourg has announced the appointment of Filip Volders as Chief Technology Officer (CTO) effective from 15 July 2019.
As a member of the Executive Committee, he reports to Romain Braas, Managing Director of Bâloise Luxembourg. "IT is becoming increasingly strategic in our society, so I am pleased to welcome Filip to Bâloise's management team. It will play a key role in the continuous improvement of our internal systems. His knowledge and experience make him an ideal collaborator to help us in the transformation of our business lines (in terms of automation and digitization) and their alignment closer to the needs of our customers and this, in the most agile possible" explained Romain Braas, Managing Director of Bâloise Luxembourg.
Filip Volders has 25 years of experience in the IT and financial world (private banking, custodian bank, asset management, etc.). He has worked for the last six years within the IQ-EQ Group as Group IT, Foreign Exchange, Security & Facilities Leader and member of the Executive Committee. Prior to that, and for eight years, he worked for Schroder Investment Management as Head of Change & IT for Europe, Middle East and Africa. He started his career at Caceis in 1994 where he spent 11 years, first as Business Programme Manager, then as Custodian Cash Domain Responsible.
Filip Volders, of Flemish origin, is 50 years old and holds a degree in Civil Engineering in Computer Science (University of Louvain) and a degree in Industrial Engineering (University of Antwerp).