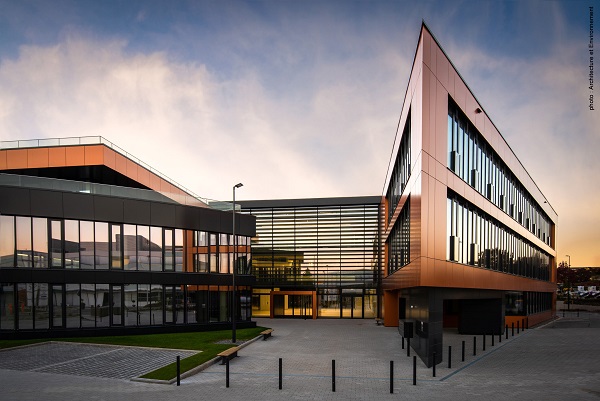 Telindus - Tango fusion: Promimus Luxembourg HQ;
Following the intention of the Proximus Group to make significant staff cuts within its Belgian entities, the LCGB trade union in Luxembourg contacted the Luxembourg management to clarify the intentions of the company in the Grand Duchy.
Proximus Luxembourg management has confirmed the objective of the Proximus Group to accelerate its digital transformation in order to remain competitive on the Belgian market and to ensure its future. They nevertheless reassured and insisted that the Luxembourg company is not part of this plan as the profiles and skills of employees fully meet the requirements of the market here.
The birth of the new company Proximus Luxembourg SA is the result of the merger between Telindus and Tango on 1 January this year. The LCGB has confirmed in this context that all employees (approximately 650 in total) will now benefit from the existing collective agreement within Telindus. After a number of meetings held in a calm and constructive atmosphere, the LCGB had been able to preserve the acquired social benefits for all the staff through signed agreements. The LCGB will however remain extremely attentive and vigilant at this period of initiation of the new society.