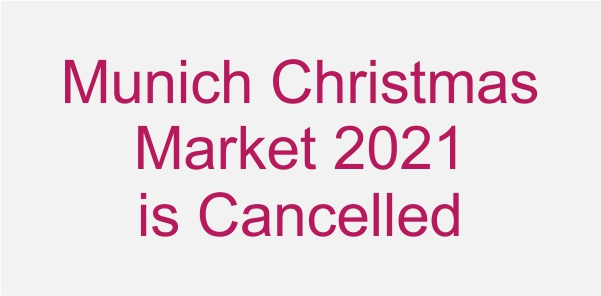 The German city of Munich has cancelled its Christmas Market this year amid rising COVID-19 infections.
Due to the significant increase in the number of coronavirus infections, the new version of the Bavarian Infection Protection Measures Ordinance has now brought into force stricter coronavirus rules to prevent overloading the health system and in particular intensive care units.
In addition, after detailed consultation with today's crisis team in the city, Lord Mayor Dieter Reiter decided to cancel the Munich Christmas Market.
Mr Reiter said in a statement: "It is bitter news that I have today for all Munich residents and especially for the stallholders, but the dramatic situation in our clinics and the exponentially increasing numbers of infections leave me no other choice: It is now a matter of avoiding large crowds as much as possible".