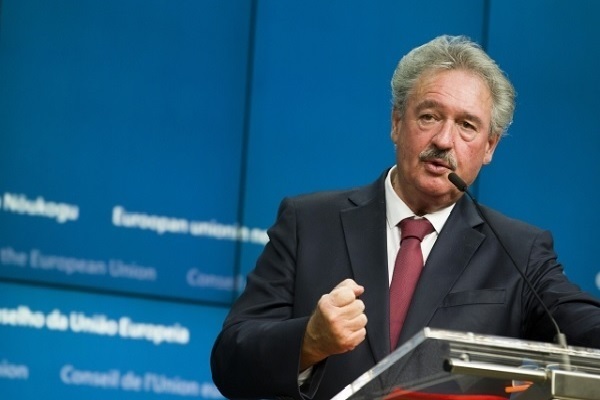 Luxembourg's Minister of Foreign and European Affairs, Jean Asselborn, released today a statement condemning the execution of Navid Afkari in Iran.
Navid Afkari, an Iranian wrestler, was sentenced to death and executed by hanging by the Iran government on Saturday 12 September 2020. The late 27-year-old stood accused of murdering a security guard during anti-government protests in 2018. The execution went ahead despite calls from the international community to spare him.
In response to this incident, Foreign Minister Jean Asselborn has "condemn[ed] in the strongest terms" the execution of Navid Afkari. In his statement, he "reiterate[d] our commitment to freedom of expression and freedom of peaceful demonstration, as well as the right of everyone to a fair trial".
Minister Asselborn added that Luxembourg, like the rest of the European Union (EU), "is opposed to the death penalty everywhere and under all circumstances, without exception". He described the death penalty as "a cruel, unjust and inhuman punishment that offers no form of deterrence and makes miscarriages of justice irremediable".
On behalf of Luxembourg, the Foreign Minister called on all states which still apply the death penalty "to establish a moratorium with a view to its definitive abolition". He concluded that: "Our objective remains its universal abolition".