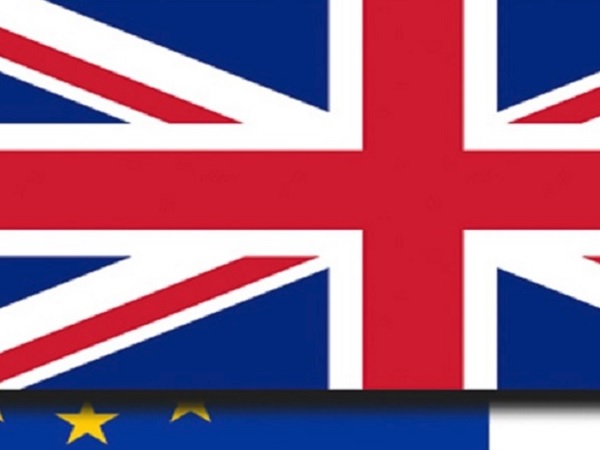 The European Parliament yesterday ratified the UK Withdrawal Agreement, thus consenting to the United Kingdom's scheduled departure from the European Union tomorrow.
In this final parliament vote, 621 MEPs voted for the Brexit deal, 49 voted against and thirteen abstained from voting. Following the ratification of the agreement by both the British and EU parliaments, the UK will no longer be a member of the EU as of midnight (GMT+1) on Friday 31 January 2020 (i.e. 23:00 UK time). From this date, there will be an 11-month transition period (until 31 December 2020) during which the UK and the EU plan to negotiate their future relationship.
Earlier today, John Marshall, the UK's Ambassador to Luxembourg, issued a statement on social media on the newly ratified Withdrawal Agreement, particularly concerning UK nationals currently residing and working in the Grand Duchy. In this statement, he recalled that freedom of movement would continue at least until the end of the transition period and that UK nationals living or working in Luxembourg at the end of this period could continue to do so afterwards.
Ambassador John Marshall also recalled the Luxembourg government's position on the matter, stressing that affected UK nationals in Luxembourg would automatically receive a new residence permit during the transition period, with existing documents remaining valid until the end of the year. British cross-border workers working in Luxembourg will also retain their right to do so during this period, although they need to apply for a new document specifying this. More details on these processes will follow at a later date.
The British Embassy in Luxembourg will further discuss this matter at its next Citizens' Outreach meeting, which is scheduled for early March. Until then, the embassy has advised UK nationals in Luxembourg to ensure they are registered with their local municipality and to exchange their UK driving licence for a Luxembourgish one (after at least six months residency).
Various events are being held in Luxembourg tomorrow to mark the UK's withdrawal from the EU after 47 years, namely a Brexit vigil from 22:30 to midnight outside St Alphonse church in Rue des Capucins. There are no ceremonies being held to remove the Union Jack from outside the EU institutions in Luxembourg.