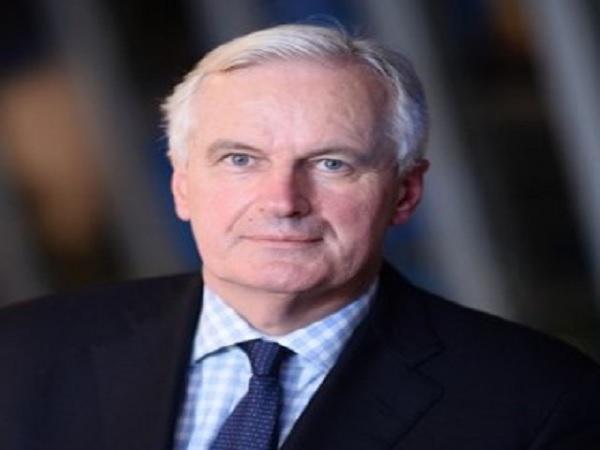 Michel Barnier; Credit: European Commission
Michel Barnier, the EU's Chief Negotiator for the United Kingdom Exiting the European Union, will be undertaking a working visit to Luxembourg today, Monday 16 September 2019.
On this occasion, Luxembourg's Minister of Foreign and European Affairs, Jean Asselborn, will receive Michel Barnier for in-depth discussions on negotiations for the UK's withdrawal from the EU (deadline: 31 October 2019) as well as future EU-UK relations.
This visit coincides with that of British Prime Minister Boris Johnson, who will be meeting with European Commission President Jean-Claude Juncker and Luxembourg's Prime Minister Xavier Bettel later today.