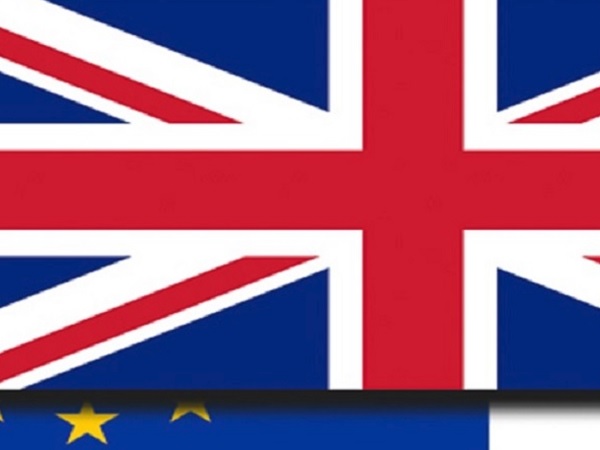 Citizens' rights organisations British in Europe and the3million, who represent the five million people most directly affected by Brexit, have demanded the security of their rights in the context of the UK's withdrawal from the EU.
Following yesterday's decision to extend the Brexit process until 31 October 2019, these citizens' rights groups have called for the immediate end to legal uncertainty surrounding the rights of the five million British citizens living in another EU country and EU citizens living in the UK.

On behalf of these five million people, British in Europe and the3million have similarly demanded an urgent explanation as to why EEA, EFTA and Swiss citizens already have security about their rights, but British citizens in the EU have not. They have also pleaded with the EU to uphold citizens' rights even in the case of a "no deal" Brexit.

Speaking on the Brexit extension, Maike Bohn, co-founder of the3million, which represents the 3.6 million EU27 citizens living in the UK, said: "This extension does not guarantee that there will actually be a deal. Citizens' rights – the bit of Brexit that affects five million real people's lives on day one - were agreed between the UK and EU in December 2017. Yet a year and a half later we still don't know whether the agreement is worth the paper it's written on. This means five million people still can't be sure of the rights that will determine whether they will have jobs, study opportunities, healthcare and the ability to keep their families together in future."

The associations have maintained that any agreement on citizens' rights following a "no deal" Brexit" is likely to fall short of the scope and rights outlined in the Withdrawal Agreement and it could take years to negotiate. These groups have also criticised the limits of current EU no-deal contingency plans for British citizens in the EU, which involves "little more than calling on Member States to 'be generous'". Such an approach would similarly leave the 3.6 million EU citizens in the UK "at the mercy of the UK government", which has already announced that their rights would be cut in a "no deal" scenario. According to the citizens' rights groups, without the protection of an international treaty, future British governments would be free to reduce these rights even further. In addition, the campaign groups have argued that dealing with areas like healthcare, pensions and social security will require a coordinated approach at both the EU and UK level.

The two campaign groups have had great support in the UK parliament and the Dutch parliament recently voted in favour of committing the Dutch government to ring-fencing the citizens' rights part of the Withdrawal Agreement.