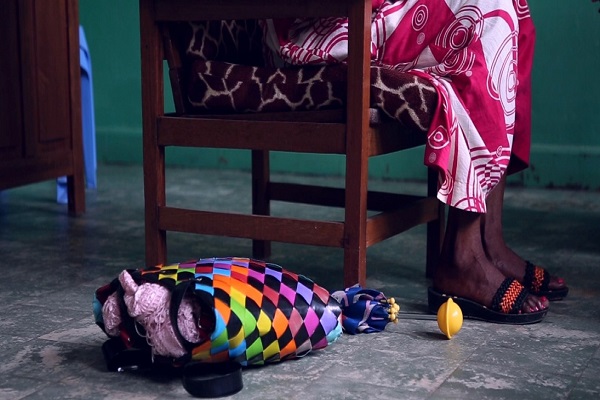 Médecins Sans Frontières (MSF) treated 2,600 victims of sexual violence between May 2017 and September 2018 in the city of Kananga in Kasai in the Democratic Republic of Congo.
Teams from the medical and humanitarian organisation have reported 2,600 cases of sexual violence in this region, at least 80% of which were perpetuated by armed men.
In addition to medical and forensic care, MSF teams offered group psychological consultations for certain patients and individual consultations for the most distressed. Of these (835 victims in the last 7 months), half claimed that at least one member of their family was killed and/or that their belongings were looted or destroyed. A further 10% claimed to have directly witnessed a murder or other act of violence.
Among the 2,600 people treated by MSF teams, there were 32 men, some of whom say they were forced to rape members of their community under the threat of armed men. 162 children under the age of fifteen, including 22 under the age of five, were also cared for.
These numbers probably only show part of the problem as MSF teams began taking care of the victims of violence in May 2017, more than a year after the start of the Kasai crisis. In September 2017, MSF adapted its service offering to focus particularly on the care of victims of sexual violence. The promotion of these services has led to an increase in the number of patients who now reach more than 200 on average per month. However, even today, three-quarters of patients do not come to MSF for a month or more after their aggression, usually because they are not aware of these free services or because they do not have the material means to move to the medical centres that can provide them with care.
Prompt care for victims of sexual violence (less than three days after rape) is a medical necessity, in particular to benefit from prophylactic measures against sexually transmitted infections.