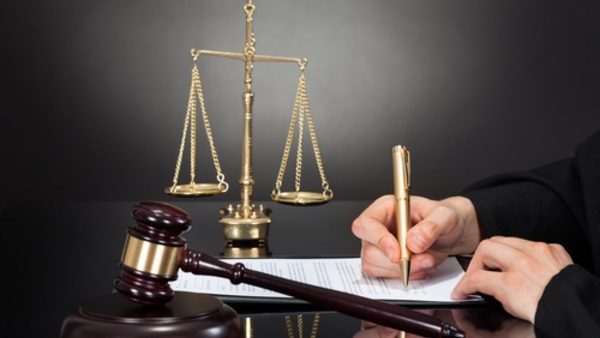 AMSTERDAM (Reuters) - Ancient Crimean gold artefacts that were on show abroad should be returned to Ukraine, and not to Crimea which Russia annexed in 2014, the Dutch Supreme Court ruled on Friday 9 June 2023, ending a long and bitter tussle over the treasures.
More than a thousand ancient objects, including a solid gold Scythian helmet and a golden neck ornament from Crimea were on loan to Amsterdam's Allard Pierson museum when Moscow seized the peninsula from Ukraine.
When the exhibition ended, both Ukraine and the museums in the now Russian-controlled territory said they had rights to the artefacts and claimed them.
Unsure what to do, the Dutch museum kept the works in storage pending a final legal decision.
"This decision ends this dispute. The Allard Pierson museum must return these artistic treasures to the State of Ukraine and not to the museums in Crimea," Friday's ruling said, upholding the decision of a lower court in 2021.
Ukrainian President Volodymyr Zelensky called the decision an example of Dutch "leadership in the protection of international law". In a tweet he thanked Dutch Prime Minister Mark Rutte for the planned return of the "Scythian Gold".
The museums that lent the works had argued that the terms of their loan had been violated and that archaeological artefacts recovered from Crimean soil belong there, regardless of politics.
Ukraine, which views Crimea as its territory, argued the works are part of its heritage and must be kept safe during its conflict with Russia, which exploded into all-out war after Russia's full-scale invasion in February last year.
The UN, the European Union and the Netherlands all recognise the "territorial integrity" of Ukraine in its pre-2014 borders.
Lower courts in the Netherlands found in 2016 and 2021 that the pieces should be returned to Ukraine.
The appeals court decision in 2021 noted that by order of the Ukrainian culture ministry, the artefacts will be held at the National Historical Museum in Kyiv "until the situation in Crimea has stabilised".
The 2021 decision "struck a fair balance between infringing on the rights of the museums and the interests of the State of Ukraine in protecting its cultural heritage," the Dutch Supreme Court said.
The Allard Pierson museum said on Friday it "can now act in accordance with the ruling of the Supreme Court" and deliver the works to Ukraine.