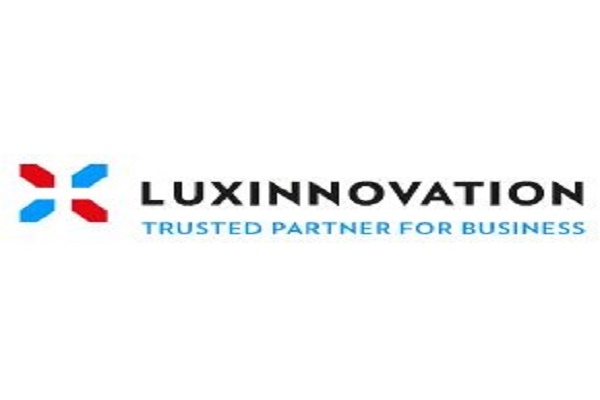 Luxinnovation has announced the expansion of the Fit 4 Digital Packages service offering, in partnership with the Chamber of Trades and the House of Entrepreneurship of the Chamber of Commerce.
Launched in October 2019 by the General Directorate for Small and Medium-Sized Enterprises of the Ministry of the Economy, the House of Entrepreneurship and Luxinnovation, the Fit 4 Digital Packages digitalisation support programme is especially designed to support small businesses. The programme is now open to hotels, restaurants and cafés, the skilled crafts sector, architects and consulting engineers.
The Fit 4 Digital Packages, which are derived from Luxinnovation's Fit 4 Digital performance programme, aim to help small businesses (with less than 50 employees) with their digital transition, by implementing tailor-made solutions. The offer includes a pre-analysis leading to the choice of a specific package focusing on digital marketing, customer management or organisation management (cash register software integrating stock monitoring, quotes, invoicing, etc.). The second step is then the implementation of a digital tool with the help of an approved service provider.
Sasha Baillie, CEO of Luxinnovation, explained: "Thanks to a very operational approach, very small companies can find the answer to concrete and immediate needs in these packages".
"Due to our experience in the field, we are able to be very attentive to the expectations and needs of companies," added Arnaud Duban, Head of SME Performance at Luxinnovation. "This allows us to quickly set up tailor-made and perfectly adapted answers".
This package, worth €6,650, is partially covered by a €5,000 "digital voucher" issued by the Ministry of the Economy. Initially aimed at small retailers, Fit 4 Digital Packages has extended its scope of coverage by taking into account the specific needs of other business sectors. Three new "packages" are now offered: Horeca, for all hotels, restaurants and coffee shops, offering access to PMS (Property Management System) software, online table reservation systems, etc.; architecture, dedicated to architects and consulting engineers, in collaboration with the Ordre des architectes et des Ingénieurs-conseils (OAI) and the Centre de Ressources des Technologies et de l'Innovation pour le Bâtiment (CRTI-B) (Resource Centre for Technology and Innovation in Construction); skilled crafts, with the participation of the Chamber of Skilled Crafts, as the first point of contact for requests from this sector.
"Architects and consulting engineers are key players in the development of a sustainable, intelligent and high-quality living environment," explained Tom Baumert, Director of Entrepreneurship at the Chamber of Commerce. "They are attentive to ways of modernising their sector to make it more efficient, and we are pleased to be able to contribute to this".
Anne Majerus, eHandwierk project manager at the Chamber of Skilled Crafts, added: "As the country's largest employer, the skilled craft industry is a pillar of the Luxembourg economy, with almost 100,000 jobs in 7,800 SMEs. It represents 21% of the country's companies. Digitalisation represents tremendous opportunities for craftsmen and we are at their side to encourage them to 'go digital'".