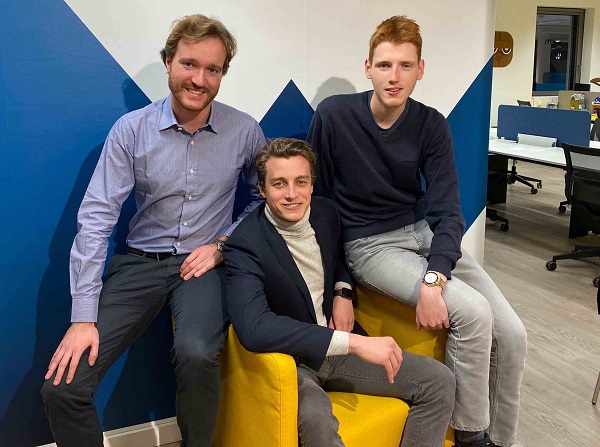 ANote Music team (L-R): Matteo Cernuschi; Marzio Schena; Grégoire Mathonnet; Credit: ANote Music
Luxembourg-based startup ANote Music has announced that it has successfully raised €505,000 from music industry experts and European investors.
The investment was led by one of Europe's foremost music industry heads who joined ANote Music as one of its advisors and investors. The first funding round was split into two parts: the first round of €180,000 in July 2019, followed by a second round of €325,000 in December 2019.
The funds will be used to fuel the development and expansion of the first European stock exchange for music rights, as well as to further the company's marketing and business development activities.
In an interview with Silicon Luxembourg, Marzio Schena, co-founder and CEO of ANote Music, commented: "We want to position ourselves as the bridge between the music industry and the capital markets. We have recently released the paper-money version of our platform, and have already received some incredible feedback during CES 2020 in Las Vegas". He added: "With some deals in the pipeline, we are getting ready to release the real deal soon. This investment round will allow us to push the project forward and provide the visibility it truly deserves".
This information was first published on Silicon Luxembourg.