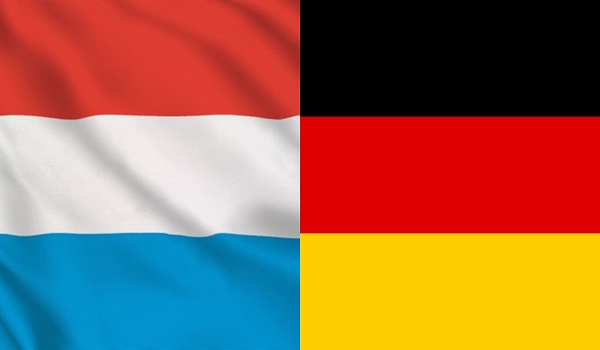 The ALEBA banking union has called on the authorities to allow residents of Germany working in Luxembourg to work from home 34 days per year.
Following the increase in the tax ceiling for teleworking between Luxembourg and France from 29 to 34 days per year, ALEBA has demanded the same number of tax-free home office days for German cross-border workers in Luxembourg.
According to ALEBA President Roberto Mendolia, German cross-border workers are worse off than their Belgian and French counterparts with the "minimalistic" nineteen-day threshold to regulate the question of the taxation of labour income.
ALEBA is calling on Luxembourg and Germany's politicians to take action in order to mitigate this "disadvantage" among cross-border workers living in Germany.
The Luxembourg banking union noted the benefits of increasing this threshold, particularly in the context of climate protection, family-friendly working models and a shortage of skilled workers. ALEBA argued that the health and wellbeing, and an improved work-life balance, of employees was important for the future competitiveness and attractiveness of Luxembourg as a business location.