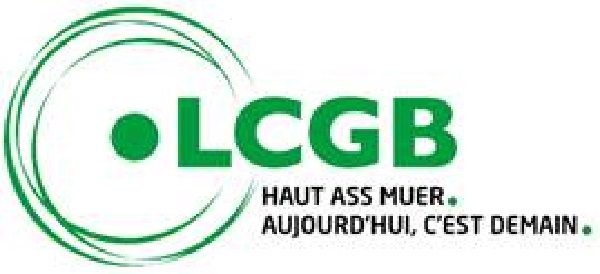 The LCGB trade union has voiced its concerns over the possible monopoly of the cash-in-transit (CIT) sector in Luxembourg.
In reference to the buyout of the cash part of the company G4S by Brink's Security, which was concluded on 15 February 2021, the union confirmed that it met with Luxembourg's Competition Council on Thursday to prevent the potentail monopolisation of CIT services in the Grand Duchy.
The LCGB argued that, in the absence of competition, Brink's Security could impose tariffs on customers, the majority of whom come from the banking sector. The union also warned that as the sole provider of CIT services, Brink's Security should "under no circumstances worsen the working conditions of its employees", who would no longer have the choice of another employer in the market.
Having expressed its commitment to the preservation of rights and the maintenance of working conditions of all CIT carriers, the LCGB has called on the Competition Council to consider all these elements when drawing up its opinion on this situation.