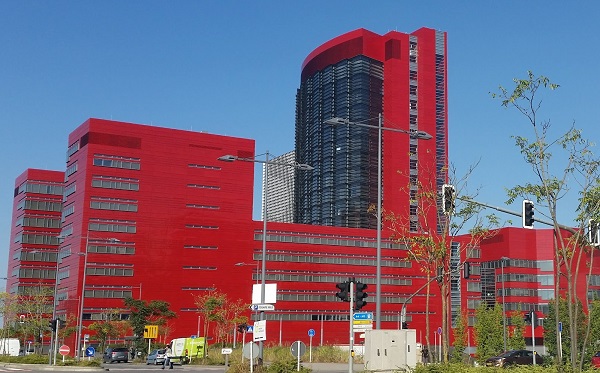 Credit: Jazmin Campbell
The LCGB and OGBL trade unions have announced the extension of a social plan for 43 employees of the Canadian bank RBC in Luxembourg.
On Friday 22 January 2021, the trade unions and representatives of RBC agreed to extend the social plan signed on 13 December 2019 and set to expire on 31 January 2021. RBC Luxembourg, which currently employs 1,000 people in the Grand Duchy, had requested the extension following delays regarding the bank's restructuring plan.
After many discussions between the bank's management and the trade unions, an agreement was reached in the interest of the 43 employees concerned. In order to guarantee fair treatment and not to default on these employees, the LCGB and the OGBL jointly demanded that employees, who would have found a new job before the notification of their dismissal, be able to benefit 100% of the legal and extra-legal financial compensation from the social plan.
The management of RBC's acceptance of this demand led to the signing of an extension of the social plan until 30 April 2021.