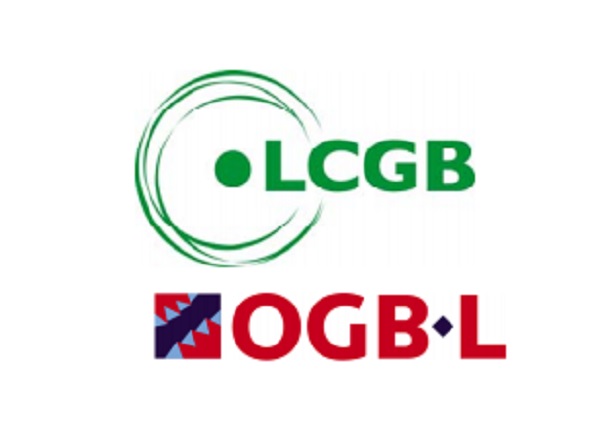 Luxembourg trade unions the LCGB and the OGBL have announced that they reached an agreement on Monday with the management of Hyosung Luxembourg for a new collective agreement.
The new agreement covers the 121 employees of Hyosung Luxembourg, a producer of fabric reinforcement for the tyre industry based in Colmar-Berg.
The agreement is valid for a period of two years and includes the following advantages:
- maintaining the annual budget envelope of 0.3% of the payroll for individual increases;
- a salary increase in 2022 of €0.30 / hour;
- one additional day of leave for 35 years of seniority;
- the introduction of a text for the dirty work bonus procedure.
According to the two trade unions, the negotiations took place constructively and in good social dialogue.