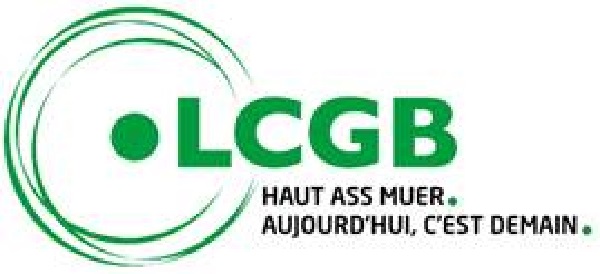 Following the decision of the FAGE dairy company to abandon their plans for the construction of a new yoghurt factory in Luxembourg, the LCGB trade union has issued a statement in which it deplores and regrets this decision and its implications on the development of the industrial fabric of the Grand Duchy.
The LCGB expressed regret over a perceived lack of will and impetus to want to develop the industrial sector, however a strong pillar of the Luxembourg's economy. In the current economic context, the union believed that this opportunity would have come at the right time, sending a positive signal to other manufacturers who might consider developing.
Carried out with strict ecological criteria, this project could have supported local food production as well as the establishment of other innovative companies in Luxembourg, according to the union.
In this context, the LCGB has called on the government to set up incentives for companies already established or which aim to establish themselves in Luxembourg for the use of new production processes and equipment with low or even zero greenhouse gas emissions. In the specific case of FAGE, an establishment on Luxembourg territory could have been conditioned on production processes and equipment low in water consumption. This would have not only ensured climate protection, but also guaranteed the creation of new jobs as well as for the sustainability of existing jobs.
The LCGB recalled that the responsibility of political leaders remains to be able to reconcile in good diligence economic development in harmony with the various factors essential to the proper functioning of daily life, including social and environmental factors. Over the past decades, many well-known flagship products have been produced by major industrial players based in Luxembourg. For the trade union, this development should continue with green flagship products, in order to continue to strengthen the industrial sector and further diversify the economy.