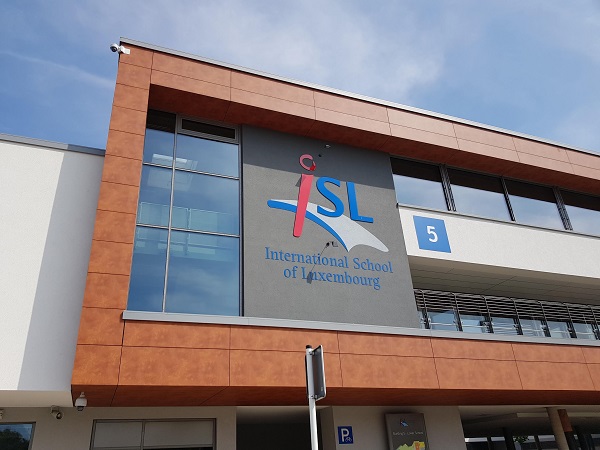 ISL; Credit: Jazmin Campbell
The OGBL trade union announced on Friday the renewal of its collective labour agreement for staff at the International School of Luxembourg (ISL).
After months of discussions which culminated in a dispute before the National Conciliation Office in February 2020, the OGBL and the ISL have finally reached an agreement on the extension of the school staff's collective contracts.
The new collective agreement comes into force today, Monday 20 April 2020, and will be in effect until 31 August 2021.
The previous collective agreement for the ISL was signed in 2016 and covered the period from 1 September 2015 until 31 August 2018.