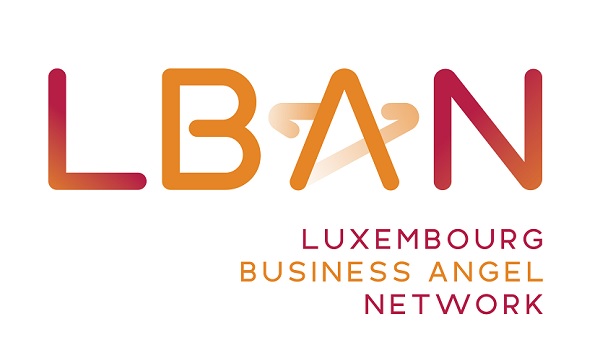 The Luxembourg Business Angels Network (LBAN) has announced that it will be holding its Annual General Meeting (AGM) on Tuesday 5 March 2019 at 19:00 at the previses of Deloitte Luxembourg (560 Rue de Neudorf, L-2220 Luxembourg).
LBAN's new Director, Philip Grother, has confirmed that LBAN is opening up the event to those who are considering becoming Angel Investors and would like to find out more before taking their first step.
Philip Grother stated "Over the past couple of years, we have spoken a lot about the ecosystem surrounding start-ups and what can be done to help them flourish in Luxembourg and the Greater Region. In the coming months, we're also going to be talking more about what can be done to support those who would like to become Angel Investors, because having the means to invest doesn't necessarily mean that we know how to, and that's why LBAN exists. Much like start-ups, investments come in all shapes and sizes, with varying degrees of returns and success. The parallel here is that it takes a certain amount of experience to develop the expertise that allow us to become more comfortable with the idea of investing, just like it takes practice to become a (successful) serial entrepreneur."
Over the coming year, LBAN will be putting together more trainings, workshops and pitching events for their members and the ecosystem at large. These events will bring together the community of experienced investors and those who wish to develop their investment skills further, as well as those seeking investment in their ventures.
Programme
18:45 - Doors open
19:00 - Welcome (Larissa Best, president of LBAN and EBAN board member; Welcome words on behalf of Deloitte Luxembourg)
19:10 - Keynote speech by Tomi Davies - early stage investor, founder of the African Business Angel Network
19:20 - Keynote speech by Assaf Topaz - Cross-border tech Investor
19:30 - Roundtable on cross-border investing moderated by Larissa Best
19:50 - Closing words
20:00 - Networking cocktail, Offered by Deloitte Luxembourg
Philip Grother concluded "If you would like to find out what it takes to become an Angel Investor, come and meet LBAN members for an evening event at Deloitte." The LBAN AGM is open to non-members and for which registration is mandatory. Those who would like to attend are asked to contact LBAN by email: info@lban.lu to register.