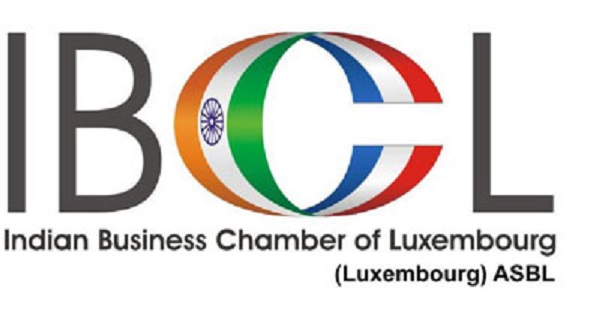 The Indian Business Chamber of Luxembourg (IBCL) has announced that it is supporting the Confederation of Indian Industry Northern Region by encouraging members to participate in a webinar on Saturday 22 August 2020 from 07:30 - 10:00 (CET) on the topic of "Role and Contribution of Asset Reconstruction Companies in re-building economy under COVID-19 crisis".
COVID19 has created huge disruptions and caused every sector to face losses. The pandemic has resulted to slow down the economy and brought GDP to the lowest of all times. The banking system faces many challenges while regulating the money supply in the economy. The banking sector has to bear the brunt of low credit growth and high rise in NPAs.
Asset Reconstruction Companies (ARCs) are specialised financial institutions that buy the NPAs or bad assets from banks and financial institutions so that the latter can clean up their balance sheets, and can play a significant role in the current times.
Key topics of discussion:
- Role of ARCs in resolving NPAs
- Is Auctioning route for ARCs helped in resolving NPAs
- Focus on financial burden on MSME sector and impact of COVID-19 on Industry
- SME's and microfinance sector in restructuring the economy
- Debt Aggregation, Legal and Regulatory measures, Long term debt restructuring in the economy
- Successful resolution strategies implemented by ARCs
- Key challenges faced by ARCs and trends in recovery

Registration at https://ciionline.webex.com/ciionline/onstage/g.php?MTID=ef888f7d697c103efc3f9424d0f7f8e7a - a confirmation email will be sent to participants containing the details about joining the webinar.