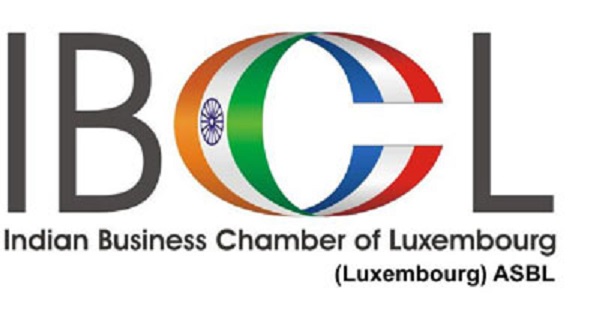 The Indian Business Chamber of Luxembourg has announced that it is organising an event on the future of the FinTech industry on Friday 28 June 2019 from 18:00 to 20:00 at the Luxembourg Chamber of Commerce (7 Rue Alcide de Gasperi, Luxembourg-Kirchberg).
The conference, entitled "The Future of FinTech industry – New Technologies and New Dimensions", will bring together a number of expert speakers:
- Alexander Tkachenko (Founder and CEO of VNX Exchange, Founder of 2be.lu venture capital fund) will discuss "How new technologies bring together Asian investors and European venture capital funds";
- Helios Padilla Mayer (Vice President Mexico and Central America, Boson Energy SA) will talk about "FinTech to CleanTech in the context of Sustainable Development Goals";
- Christian Descoups (Secretary general of Fondation Sainte - Irmine) will speak on "NGO Fundraising in a Digital Age - The Case of Fondation Sainte - Irmine";
This free conference will be followed by a Q&A session and a networking cocktail at 20:00.

Registration is required online at https://docs.google.com/forms/d/e/1FAIpQLSfZLCZkLB0-38p24HmnhjTPRiovIPBTq2ZY0xiwjqGGCjBByA/viewform.