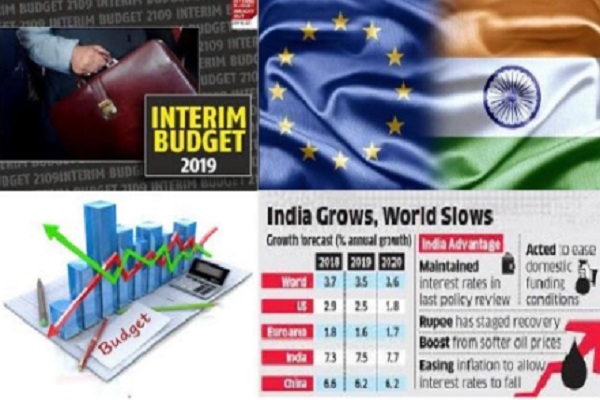 The Indian Business Chamber of Luxembourg (IBCL) is organising a round-table event on the topic of India's interim budget on 25 February 2019 at Swagat Restaurant in Strassen, from 17:45-18:15.
The round-table will focus on "India's interim budget and its implications for Europe" and will be moderated by Aditya Sharma, Co-President of IBCL and SVP Asia Boson Energy.
Open questions asked at the conference will be answered within two weeks by IBCL experts in India.
Drinks and Indian snacks will follow the event, which is free for IBCL members and €15 for non-members. Seating is limited.
Interested individuals should register via https://ibcl.us1.list-manage.com/track/click?u=8c3f58cc47a08ef691998f423&id=ee5c5b5c67&e=6bafe5b49d.