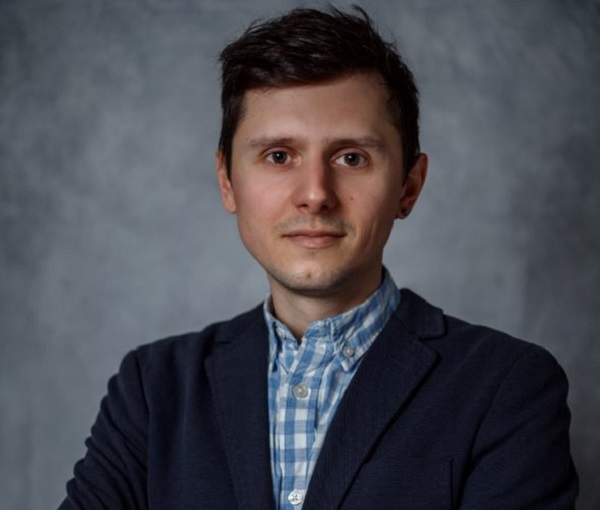 Dmitry Samoshkin, Vice President of Products; Credit: G-Core Labs
G-Core Labs, a Luxembourg-based international provider of cloud and edge solutions, has announced the expansion of the Asian segment of its global network infrastructure and the opening of its first point of presence (PoP) in China, in Hong Kong.
Dmitry Samoshkin, G-Core Labs Vice President of Products, explained: "By opening a point of presence in Hong Kong, one of the world's economic capitals, we want to provide companies of all sectors, including retail, media, video games, finance, insurance or cloud services, with premium experience in ensuring the stable and uninterrupted operation of their online resources and IT infrastructure, as well as the ability to deliver even the heaviest content to customers and audiences in millisecond".
G-Core Labs servers are located in a certified Tier III class data center. The company provides 5 TB of traffic for free for each dedicated server.
The global architecture of G-Core Labs content delivery network (CDN), located on five continents, was created by experts on high-load systems. Today, it includes more than 60 points of presence, 5,000+ peering partners, 300+ cash servers and the total network capacity is 10+ Tbit/sec.