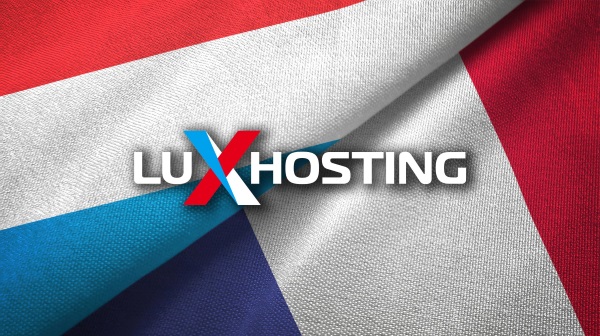 On Tuesday 13 December 2022, Luxembourg-based leading European web hosting provider LuxHosting announced that all of its services are now also available in French and Luxembourgish, in addition to English.
With this move, LuxHosting aims to raise the brand's profile across Luxembourg and all French-speaking markets as well as making it easier for clients to understand and find services in their local languages.
"Today, whenever we make a purchase, we either conduct a brand-specific online search or go directly to the business' website. When we find services, we want them in our own language and we gravitate to it more...", explained Samantha Beckford, LuxHosting's spokesperson.
LuxHosting explained that French is a key language for hosting clients based in Luxembourg, Belgium, Switzerland, Monaco and France, and according to STATEC research from 2019, 76% of Luxembourgers consider Luxembourgish to be their strongest language. Ms Beckford added: "LuxHosting now has a competitive edge. It's a big deal to interact with our clients via our website in these languages."
LuxHosting has also announced its web hosting sale, where clients can get 50% off any Cloud hosting or reseller hosting package with the code: 050host. There is also a 10% discount available for dedicated server and VPS hosting with the code: 010host. This one-time discount applies to the purchase or upgrade of the aforementioned services on LuxHosting.