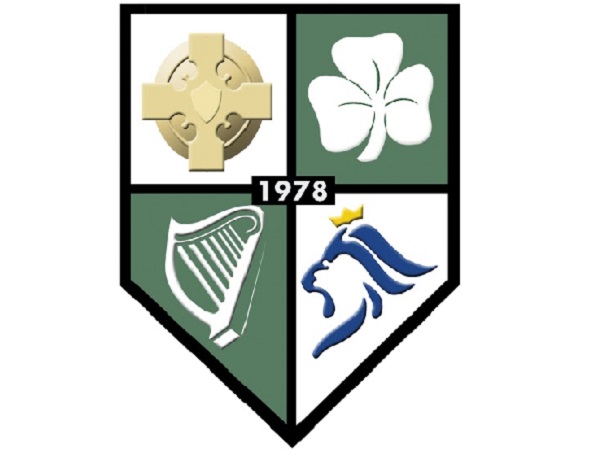 Club na nÓg Luxembourg is hosting its inaugural Juvenile Gaelic Football Tournament on Saturday 4 May 2019 at Stade Michel Wagner in Weimerskirch.
The game will kick off at 12:00 and should end at 16:30, followed by the medal presentation at 17:00. The participants (aged 4-14) will be split into age-appropriate groupings for the tournament.
Event sponsors Kerry Sarl and Sunflower Montessori will provide the children with a sandwich lunch on the day as well as a free evening meal buffet (drinks not included) at around 17:45/18:00 at Luxembourg City Youth Hostel. Participants who do not plan to attend the evening meal should inform the club via email: kids@clubnanog.lu.
Participating children should bring re-usable water bottles if possible on the day.
As a result of the tournament, there will be no Club na nÓg the following day on Sunday 5 May 2019. As a reminder, the first session will take place this Sunday 28 April at 15:00.