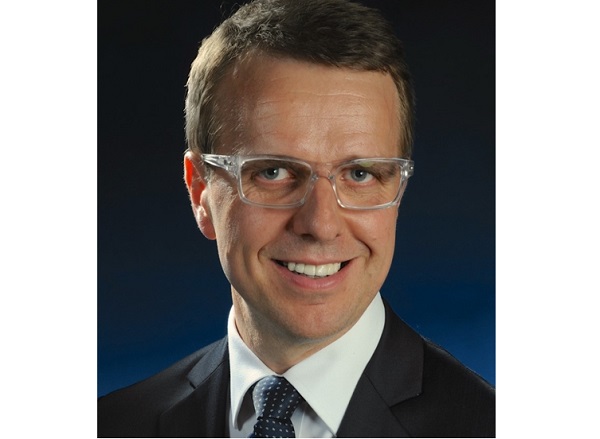 Julien Thibault-Liger, Managing Director; Credit: Lazard Frères Gestion Luxembourg
Lazard Frères Gestion, a French asset management company, which is also active as a private bank, and an affiliate of the Lazard group, has announced the opening of a branch in Luxembourg to develop its wealth management business.
Drawing on its resources and services in the areas of macroeconomic financial analysis and wealth management, the firm is continuing its international development.
Julien Thibault-Liger, who has been appointed Managing Director of Lazard Frères Gestion in Luxembourg, explained: "Luxembourg is a dynamic financial hub, well-known for its political, economic and regulatory stability. It remains indispensable for reaching UHNW [ultra-high-net-worth individuals] clients, who are our core target. The unique talent pool of highly qualified professionals and the international culture of Luxembourg, as well as its wealth management expertise, will aid in the recruitment of colleagues who have worked in Luxembourg for many years".
The establishment of the branch in the Grand Duchy will allow Lazard Frères Gestion to reach new clients by giving them the benefit of the security offered by the financial hub of Luxembourg. Lazard Frères Gestion Luxembourg will bring to bear the French firm's expertise and adapt it to the particularities of the Luxembourg market. The new branch offers its investment services grounded in long-term performance to natural persons such as entrepreneurs and families, as well as to corporate entities.
Julien Thibault-Liger added: "The power of a global company, combined with the agility of a smaller local structure, will make it possible for us be a part of Luxembourg over the long term".