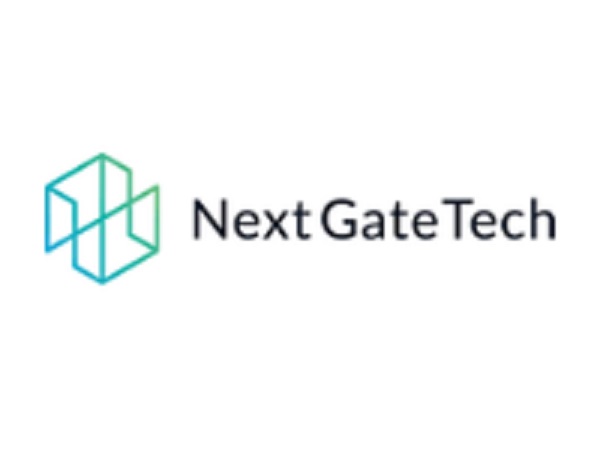 Fuchs Asset Management, a Luxembourg-based independent family group whose professional activities are regulated by the Commission de Surveillance du Secteur Financier (CSSF), and Next Gate Tech, a data-driven FundTech established in Luxembourg, have announced their collaboration.
Increasing regulatory pressures require fund industry players to enhance their organisational effectiveness. This requires increased automation for fund operations and third-party data management.
Fuchs Asset Management is dealing with multiple counterparties on a daily basis and is looking for the most efficient way to operate, given the need to review and analyse different data inputs from various sources. Next Gate Tech addresses this through its fast and seamless end-to-end data collection process from different counterparties. Its data management module then produces harmonised data sets on a daily basis.
This collaboration includes data analytics, workflow and risk management tools, allowing a broad range of performance, risk and fund data calculations and reports that strengthen the independence of its oversight checks, while mitigating operational risk. Teams can then focus on the value-added tasks with an exceptions-based approach and reduce manual errors.
Timothé Fuchs, CEO of Fuchs Asset Management, explained: "This represents a core pillar of our IT strategy and we are looking forward to developing further our relationship with Next Gate Tech. As part of this cooperation, we did not need to devote resources to a big implementation project, as it is a plug and play SaaS web dashboard. We have therefore benefited from significant time and cost savings, which enabled us to continue doing what we do best - delivering insights to our clients. In this regard, we are improving our operational processes, while putting a strong focus on our client service by providing meaningful dashboards and analyses".
Davide Martucci, CEO of Next Gate Tech, added: "Our aim is to provide our clients, spread across the fund industry value chain, with DMaaS (Data Management as a Service) and data analytics. Fuchs Asset Management is a pioneer client of Next Gate Tech and has a very broad range of investment strategies within their fund range. We have therefore been delighted to work closely with them to help deliver innovative solutions to meet their needs as their business has grown, while supporting their overall oversight activities. We look forward to developing our relationship further going forward as their business keeps growing and their requirements evolve".