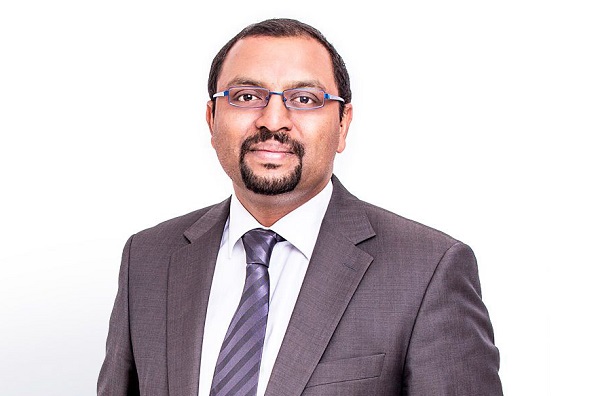 Ganash Lokanathen, Head of Private Equity – Luxembourg at the Aztec Group; Credit: Aztec Group
The Aztec Group, a leading independent fund and corporate services provider with an office in Luxembourg, has announced its support for the Headway Capital Partners LLP on the final close of its latest fund, HIP IV SCSp, with total commitments of €372 million.
Founded in 2004 and headquartered in London, Headway Capital Partners is an independent investment firm specialising in small to mid-size secondary transactions, with an investment focus on Western Europe and North America.
HIP IV has a broad mandate across various locations, investment stages and sectors, providing customised liquidity solutions for private equity investors and managers. The fund attracted capital from a diverse mix of global investors, including asset managers, family offices, pension funds and high net-worth individuals.
Aztec Group's private equity team supported Headway Capital Partners with the Fund's formation and fundraising activities, and will provide ongoing administration services to the fund and its investment structures from the Group's Luxembourg office. With more than 900 members of staff in six jurisdictions, the Aztec Group now administers over €360 billion of assets for more than 200 alternative investment managers, institutional investors and corporate clients.
Ganash Lokanathen, Head of Private Equity – Luxembourg at the Aztec Group, commented: "We're delighted to have supported Headway Capital Partners and congratulate their team on a successful fund close. The Fund's broad appeal to various individual and institutional investors is a testament to Headway's successful track record in targeting under-served, complex secondary transactions. We look forward to continuing our partnership with Headway and further building on our positive relationship".