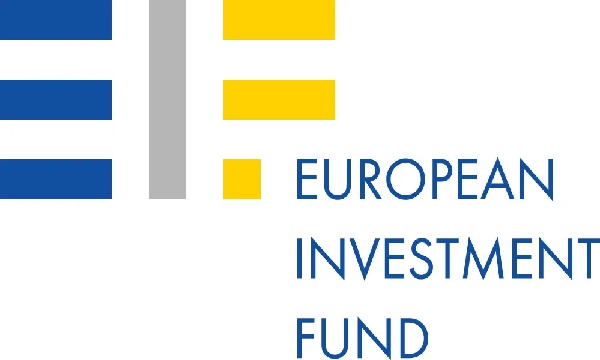 On Monday 18 November 2019, the Luxembourg Future Fund SICAV-SIF (LFF) organised its first Annual Networking Event showcasing the developments of the LFF.
The European Investment Bank (EIB) has described the LFF as a €150 million equity fund set up in 2015 by the Société Nationale de Crédit et d'Investissement (SNCI) and the European Investment Fund (EIF) and combines a €120 million commitment from SNCI with €30 million from the EIF, to be deployed over a five-year period. In addition to its role as investor, EIF acts as LFF's adviser, performing investment advisory, operational, reporting and execution tasks.
The LFF invests in Venture Capital funds and co-invests in early and growth stage innovative technology SMEs. Its objective is to provide its investors with a risk commensurate return on investments while at the same time fostering the sustainable development and diversification of the Luxembourgish economy.
The LFF has an umbrella structure with dedicated compartments for venture capital fund investments and co-investments into companies along with investment funds. As of 30 June 2019, the LFF portfolio included a commitment to Paladin European Cyber Fund SCSp-SIF, which is an investment fund active in the enterprise IT/cyber-security, communications and mobility sectors. The LFF has also approved a commitment to an investment fund to be established in Luxembourg focusing on early-stage FinTech companies mainly in the EU, whose first closing just took place in early November and will thus be included in the portfolio.
The LFF generated a strong investment pace in 2018 supported by several top-ups and follow-on investments year to date in 2019. There are also several co-investment opportunities, both in the core CyberSecurity, FinTech and Space sectors, as well as in a number of other promising ICT verticals. On the fund investments side, the pipeline has several attractive funds to be selected based on LFF's market return orientation as well as the spillover criteria ("the Luxembourg substance") that fund managers commit to in return for the investment.
Through its investment activities and the strong support of key actors of the Luxembourg innovation ecosystem, LFF aims to establish itself as a catalyst for international start-ups and investment funds willing to establish their presence in the entrepreneur-friendly environment of Luxembourg. The LFF is gaining visibility among entrepreneurs and venture capital funds abroad and increasing awareness of the strengths and attractiveness of the Luxembourg innovation ecosystem.
Luxembourg's Minister of Finance, Pierre Gramegna, remarked, "As a public initiative, the Luxembourg Future Fund plays an important role in Luxembourg's efforts to further diversify its economy and attract innovative high-tech firms to the country. Through its strategic investments, the Fund brings high-skilled jobs to Luxembourg as well as fund managers with expertise in priority sectors and connects them with the Luxembourg ecosystem".
As well as presenting the LFF itself, this event provided an opportunity to connect policy makers, fund managers, innovative blue chips, academics, current and future entrepreneurs, incubators and accelerators and other key actors of Luxembourg's ecosystem.