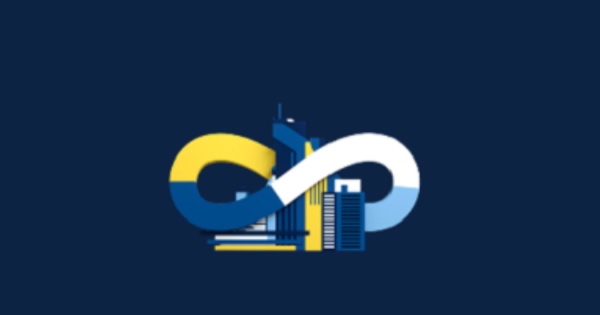 Smart Estate Fund 1 SCSp, a Luxembourg Fund registered with the CSSF, has signed its first deal for an office building in Levallois-Perret, France.
Launched by Edmond de Rothschild Private Equity, the Fund partly uses artificial intelligence to identify the most attractive investment opportunities in key European cities. It aims to meet strong demand from its private clients with the investment team combining traditional research and expertise with a proprietary tool to source deals.
This algorithm, developed exclusively for Smart Estate by the Swiss-based FinTech AAAccell, was designed to analyse systematically complex market conditions and evolutions and is based on more than 8,000 economic, urban, social and financial variables, which are then merged into dynamic algorithms. Some twenty local real estate partners have been selected to execute the strategy locally on the various European markets.
Smart Estate signed its first deal on 28 March 2019. It is an office building, located in Levallois-Perret, a neighbouring municipality of Paris. This vacant and obsolete building of 2,500 square metres has been identified by Valream, one Smart's local partners. The long-lasting and responsible investment strategy involves the repositioning of this asset through a major restructuring to respond to new trends in the work environment including flexibility of use, efficiency, energy performance, smart building connection and comfortable outdoor spaces. This building is set to become a company headquarters.