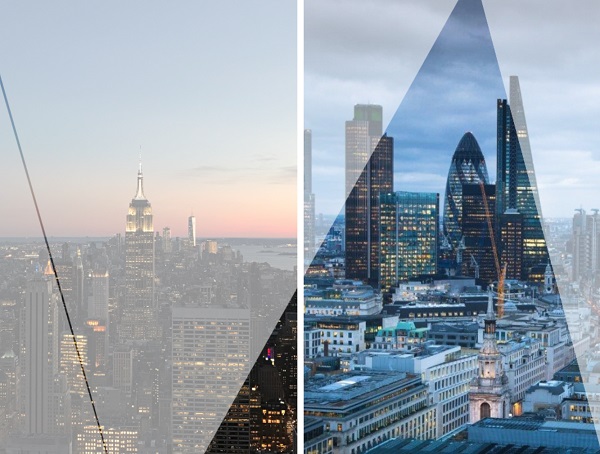 Credit: FundRock
UCITS Management Company FundRock, which has an office in Luxembourg, has announced the opening of its new office in Limerick, Ireland.
The new Limerick office, the firm's second office in Ireland, will serve as a centre of excellence and operational centre to support FundRock's existing network of offices in Luxembourg, Dublin and London.
The majority of the work undertaken in Limerick will support the core activities performed by FundRock: Risk, Oversight and Investment Compliance. This injection of numbers and talent reaffirms the firm's commitment to grow and offer solutions, not only to Asset Managers but also to Management Companies, and to solidify its position as a leading risk provider in this space. In addition, an operational support team and a number of IT developers will be based in the region.
The Limerick office, headed by Conor O'Brien, Managing Director for the Irish branch, launched with 20 employees and with the assistance of IDA Ireland and local market support, FundRock envisage the office to quickly grow to more than 45 over the next 12-18 months.