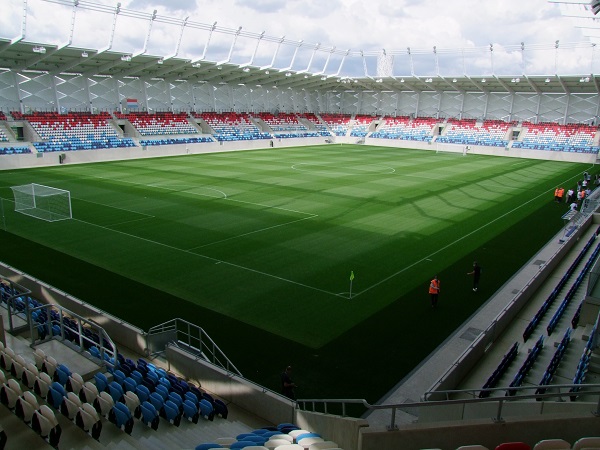 Stade de Luxembourg;
The City of Luxembourg (Ville de Luxembourg - VdL) has announced its decision to ban those involved in disruptive events at a football match last month from accessing the Stade de Luxembourg for one year.
The decision comes in response to disruption that occurred during the UEFA Nations League match between Luxembourg and Turkey at Luxembourg's national stadium on Saturday 11 June 2022.
There were several disruptive incidents among fans during the match, which resulted in a 0-2 defeat for Luxembourg, including the entry of some spectators on the pitch.
As the owner and operator of the Stade de Luxembourg, the City of Luxembourg has decided, in consultation with the Luxembourg Football Federation (Fédération Luxembourgeoise de Football - FLF) and in accordance with the stadium's internal rules, to prohibit all access to the stadium for one year to those who entered the pitch during the match.
In addition, the FLF has decided to ban these same individuals from attending matches of which it is the organiser for a ten-year period.