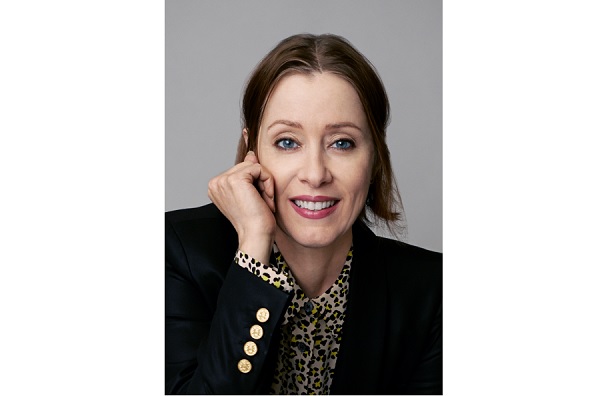 Credit: George Holz
Suzanne Vega, an award-winning folk singer and songwriter from the US, will perform at Artikuss in Soleuvre on Thursday 3 August 2023 at 20:00.
Ahead of this concert, Chronicle.lu had the opportunity to speak with Suzanne Vega and to learn more about her and her latest album. She is known for songs such as "Luka", "Marlene On The Wall" and "Tom's Diner". Her voice is soft and clear and has been described as "a cool, dry sandpaper-brushed near-whisper" by The Washington Post.
The singer has performed in Luxembourg several times before, notably just last year in Echternach.
Upon being asked what made her come back to Luxembourg, Suzanne Vega said that although often artists do not get to choose the exact locations where they will perform, she remembers Luxembourg fondly for the "beautiful hotels" where she stayed and the country being "small and lovely".
She described her songwriting process as always beginning with an image, which she then needs to find a way to put into words, then into a melody – she gave as an example a princess in a castle. "Tom's Dinner" just popped into her mind, she said, which is why it is such a catchy tune, but she mentioned it was rare and "lucky" to get a tune like that.
She named "Luka" as the song which was most difficult for her to write, because of the "dangerous" subject matter, namely child abuse. She said she has had certain melodies that may have taken years to complete, but decided "Luka" was the most difficult because of how it had to convey its painful reality without being too "graphic".
Discussing her latest album An Evening of New York Songs and Stories, Suzanne Vega highlighted "Tin Man", which she described as a "sexy song about death", and also "Pornographer's Dream", a philosophical song about desire. Overall, she said she truly had fun with her latest album, also due to the venue – the Café Carlyle in New York City, a "theatrical venue" which allowed her to let her jazzier side come to the forefront.

She elaborated on her vocal technique saying it was the voice of a big sister, that of an "untrained person singing to a loved one". She grew up the oldest of four children who had busy parents, so she entertained her siblings with puppet shows and songs.
When asked what drew her to folk, Suzanne Vega named "economics and practicality", saying that because she lived in a city, the guitar was perfect in giving her the ability to play softly. Later, she could play after work in offices. The need for a band and amplification only came later.
Her advice for beginner songwriters was that one should "keep a journal, let your lyrics begin from there". She also said one should not "try too hard to imitate others", and that it is important to figure out one's strengths and use one's flaws as a guide. "Your limitations are your style," she added.
Tickets for Suzanne Vega's upcoming Luxembourg concert cost €49.50 and are available online from LuxembourgTicket.