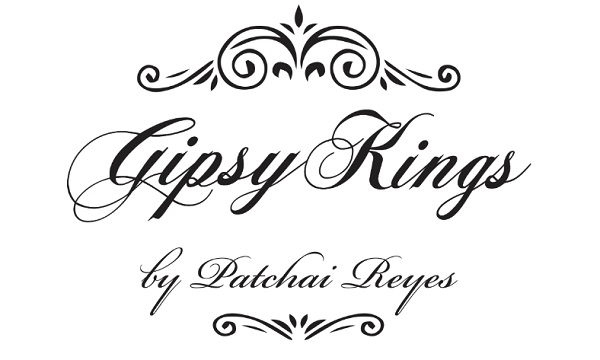 The Gipsy Kings (by Patchaï Reyes) will be performing a concert this Sunday 18 December 2022 at the Schortgen room of the Schungfabrik Cultural Centre in Kayl.
Doors open at 19:00 for the concert to start at 20:30.
The Grammy award-winning band will play in this intimate venbue, quite a difference from normal when they perform in front of thousands of people. The group, which has generated a cult following over the years, particularly in the late 80s / early 90s, is know for its hits such as Bamboleo, Volare, Baila Me and Djobi Djoba.
The group hails from the south of France, with their musicians performing flamenco, salsa and pop, with lyrics mostly in Catalan but also in Spanish with southern French dialects. The musicians' families were mostly gitanos, Spanish Romani who fled Spain during the 1930s Spanish Civil War.
They are known for bringing rumba flamenca, a pop-oriented music distantly derived from traditional flamenco music, to worldwide audiences.
Tickets €15 from http://www.schungfabrik.lu