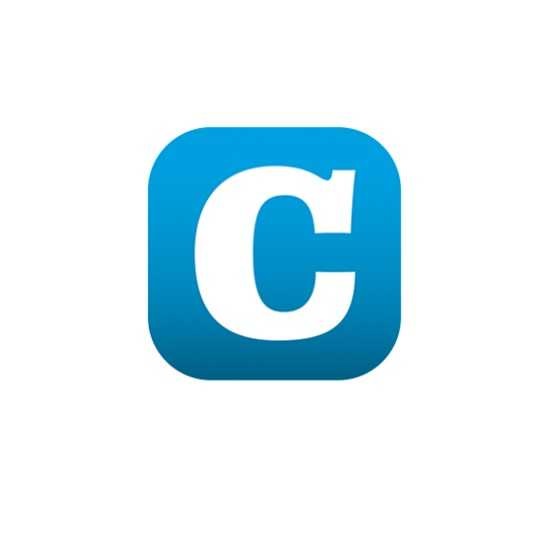 The European Commission has approved a Luxembourg State aid scheme to support the uncovered fixed costs of companies affected by the coronavirus outbreak; the scheme was approved under the State aid Temporary Framework.
Following the European Commission's approval of eight Luxembourg State aid schemes to support companies facing economic difficulties due to the COVID-19 crisis, Luxembourg notified to the Commission a scheme to further support companies under the Temporary Framework. Under the scheme, Luxembourg plans to provide economic assistance to certain businesses, including those operating in the hospitality, accommodation and entertainment sectors, in order to help them face their liquidity shortages related to the coronavirus outbreak. The measure has an estimated budget of up to €120 million.
Under the scheme, support will take the form of direct grants. The measure will allow Luxembourg's authorities to support companies that suffered from a monthly turnover decline between November 2020 and March 2021 of at least 40% compared to the same period of 2019. The aid will help them pay 70% (90% in case of micro and small companies) of their fixed costs that are not covered by revenues, up to a maximum of €1 million per undertaking.
The Commission determined that the Luxembourg scheme was in line with the conditions set out in the Temporary Framework, concluding that the measure under the scheme was necessary, appropriate and proportionate to remedy a serious disturbance in the economy of an EU Member State. On this basis, the Commission approved the aid measure under EU State aid rules.
Executive Vice-President Margrethe Vestager, in charge of competition policy, commented: "Many companies in Luxembourg, as in the rest of Europe, have seen their revenues significantly decline because of the restrictive measures necessary to limit the spread of the coronavirus. This scheme will enable Luxembourg to help these companies face their fixed costs that are not covered by revenues during this difficult time. We continue to work in close cooperation with Member States to find workable solutions to mitigate the economic impact of the coronavirus outbreak, in line with EU rules".
The Temporary Framework enables EU Member States to combine all support measures with each other, except for loans and guarantees for the same loan and exceeding the thresholds foreseen by the Temporary Framework. It also enables Member States to combine all support measures granted under the Temporary Framework. At the same time, Member States have to commit to avoid undue cumulation of support measures for the same companies to limit support to meet their actual needs.