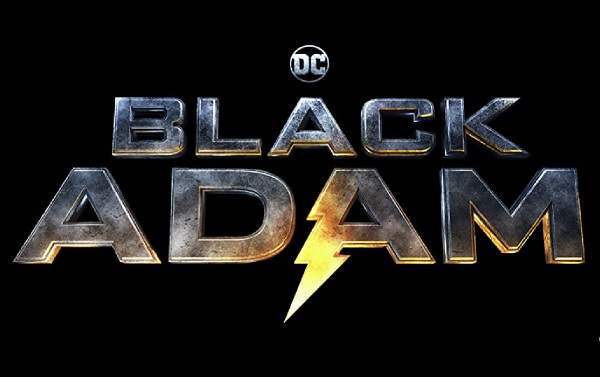 Directed by Jaume Collet-Serra (Jungle Cruise; The Commuter; Non-Stop; Run All Night) and starring Dwayne Johnson (Run All Night; Jumanji; The Scorpion King; Free Guy), Pierce Brosnan (The Thomas Crown Affair; The World is Not Enough; Mamma Mia!; The Tailor of Panama), Aldis Hodge (Hidden Figures; Straight Outta Compton; The Invisible Man), Marwan Kenzari (Murder on the Orient Express; Aladdin; Ben-Hur), Sarah Shahi (Alias; Old School; Person of Interest (TV Series)) and Noah Centineo (The Perfect Date; Charlie's Angels; The Fosters (TV Series)).

Action; 125 mins; 12+

The film starts with the back-story leading up to Black Adam (Dwayne Johnson) being released from a tomb in which he was incarcerated 5,000 years before when he was bestowed with the almighty powers of Egyptian gods. Unsure of whether he is good or bad, he doles out justice as he sees it on the modern world. He can be considered an anti-villain against the likes of Superman and Wonder Woman.

Now he is teamed up with the likes of Hawkman (Aldis Hodge), Adrianna Tomaz (Sarah Shahi) and Atom Smasher (Noah Centineo) who, along with Dr Fate (Pierce Brosnan), try to steer him in the right direction as the Justice Society while the fate of the world hangs in the balance...

It refers to a place called Kahndaq and the goal of securing the crown lest it fall into other's hands... this is where Ishmael (Marwan Kenzari) comes in, trying to get his hands on the crown, the wearer of which will possesses terrible powers...

Superb visual effects and great performances, particularly by Pierce Brosnan in a new type role for him, with an abject storyline and sometimes forgettable lines.

Currently being screened in Luxembourg at Kinepolis.