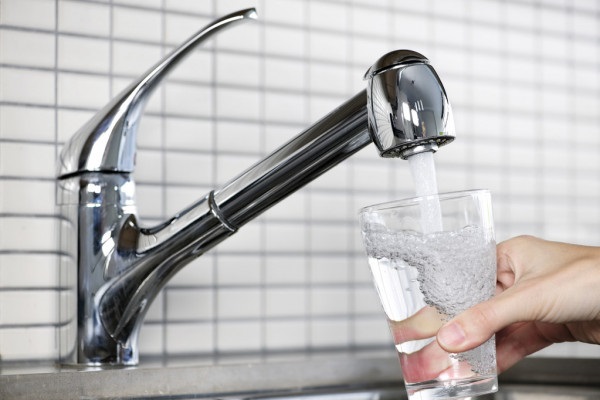 Luxembourg's Ministry of the Environment, Climate and Sustainable Development and its Water Management Authority (Administration de la gestion de l'eau - AGE) have announced the lifting of the "vigilance phase" for the use of drinking water.
The ministry announced the vigilance phase on 13 July 2022 and asked the public to avoid watering their lawns, washing their cars at home or using above ground or inflatable pools, as well as opting for a shower instead of taking a bath. Municipalities and companies were also asked to limit their use of drinking water.
The ministry has now revoked this vigilance phase, although the "awareness phase" remains in effect.
The authorities noted that consumption decreased after the entry into force of the vigilance phase, despite the persistence of very high temperatures.
Depending on the evolution of the weather and consumption in the coming weeks and according to local situations, restrictions may apply and the declaration of orange phases at municipal level cannot be excluded.
The authorities have appealed to the population to continue to limit the consumption of drinking water as much as possible and to avoid any waste. They also recalled that any surface water withdrawal remains prohibited, even those covered by an authorisation.
The ministry added that the situation regarding water flows is worrying; low rainfall and dry weather could lead to absolute minima of the flow in the watercourses in Luxembourg.