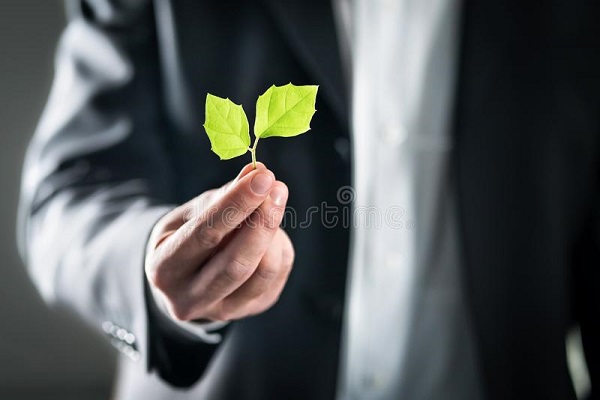 Credit: Dreamstime
Luxembourg's Minister of the Environment, Climate and Sustainable Development, Carole Dieschbourg, today presented the strategy for the allocation of Luxembourg funds to international climate finance for the period 2021-25.
At the end of 2019, Luxembourg's Government Council instructed the Ministry of the Environment, Climate and Sustainable Development to revise the public international climate finance award methodology and analyse how new partnership models, particularly with the private sector, can mobilise additional resources. Based on the experience acquired over the past four years with the first international climate finance strategy (adopted in 2017), the Ministry, in consultation with the management committee of the climate and energy fund, revised its strategy.
With a budget of €200 million, Luxembourg is pursuing a dual approach for the allocation of its international climate finance: on the one hand, by supporting the activities of multilateral funds with, in particular, the Green Climate Fund (GCF), for which a contribution of €40 is granted, and on the other hand, by financing bilateral projects with, in particular, a budget of €25 million for projects led by Luxembourg non-profit organisations.
Adaptation to / and mitigation of climate change
The international climate finance strategy takes into account recent developments in climate change negotiations, particularly the "Paris Rulebook" (Paris Agreement implementation manual) and is aligned with the amended law of 15 December 2020 relating to the climate. It is also complementary to the measures taken to promote ecological transition at the national level, including the integrated national energy and climate plan for the period 2021-30 and the third national sustainable development plan, as well as the national sustainable finance strategy adopted at the start of the year.
The international climate finance strategy aims for a balanced distribution between climate change adaptation and mitigation activities and will promote integrated actions for climate and pollution reduction in developing countries. The projects will be organised around priority themes, such as natural capital and biodiversity, efficient resource management, sustainable finance and resilience at the community level.
Mobilisation of private capital
Emphasis is on mobilising private capital for climate protection, for which different types of financing will now be possible. Public-private (i.e. blended) instruments beyond direct subsidies could be further explored, such as indirect investments through intermediaries, direct investments or even guarantees.
Particular attention is also paid to the themes of gender and human rights, as well as to climate migration. The strategy also clarifies environmental and social safeguards and includes an exclusion list.
After the presentation of the main lines of this new strategy, the partners Friendship Luxembourg, Rainforest.lu and the European Investment Bank (EIB) in turn presented some of their projects that have benefited from public international climate finance. An informative video on the first phase of a resilience project in Vanuatu, established in cooperation with the Global Green Growth Institute, concluded the session.