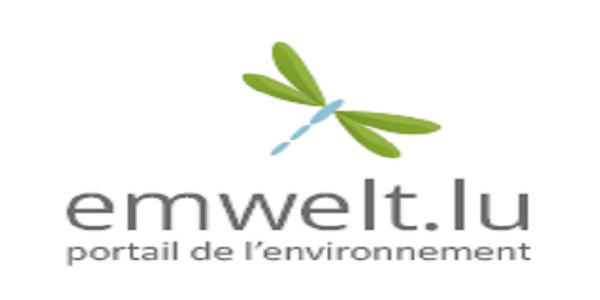 Luxembourg's Ministry of the Environment, Climate and Sustainable Development and the Environment Agency have announced that they are launching the public consultation for the national air quality plan on Wednesday 13 January 2021.
The plan was developed following exceedances of the annual limit value for nitrogen dioxide (NO2) in ambient air in the years leading up to 2020. These exceedances were observed at seven locations along roads with heavy traffic on the territory of the following municipalities: Hesperange, Bascharage, Esch-sur-Alzette, Differdange, City of Luxembourg, Remich and Echternach.
The plan provides forecasts for emissions at critical locations up to the year 2023 and frames the implementation of targeted actions to achieve a reduction in ambient air pollution by NO2 up to 2024 at the latest.
From 13 January until 13 March 2021, the public and municipalities can consult the plan in its entirety and give their opinion to the Environment Agency via the new electronic platform www.enquetes-publiques.lu. All the information on this public survey can be consulted on www.emwelt.lu in the news section.