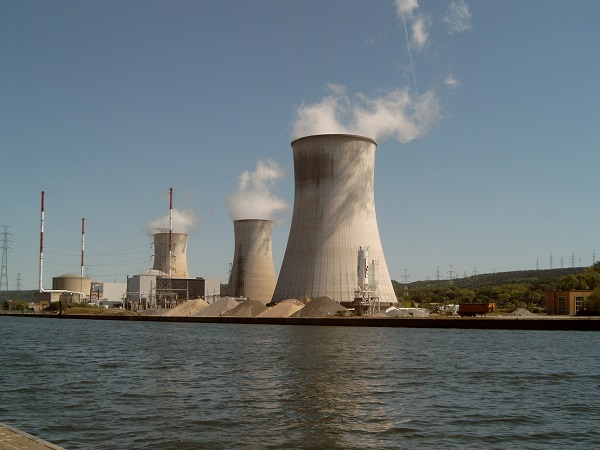 Tihange nuclear power plant;
Greenpeace Luxembourg has announced that Belgium plans to carry out an environmental impact assessment (EIA) with cross-border consultation on its nuclear power plants in the first quarter of 2021.
Following a decision by the Court of Justice of the European Union in 2019, the Belgian Constitutional Court annulled in August 2020 the law of 2015 on the extension of the life of reactors 1 and 2 of the Doel nuclear power plant. In its judgment, the Belgian Court ordered the Belgian government to organise an environmental impact study involving a phase of public participation and a cross-border consultation before 31 December 2022.
Roger Spautz, nuclear campaigner for Greenpeace Luxembourg, explained: "Extending the life of a nuclear power plant can impact local residents as well as neighbouring countries in the event of an accident. As the safety margins decrease with the ageing of a reactor, the risks of a nuclear accident increase. The fact that an incident is not improbable is demonstrated by the many faults of old nuclear power stations, which are regularly shut down".
Belgium's Minister of Energy, Environment and Sustainable Development has just notified neighbouring countries, including Luxembourg, that an EIA with cross-border consultation, in accordance with the Espoo convention, will be organised in the first quarter of next year. Neighbouring countries wishing to participate in this consultation must express their interest before the end of September 2020.
Greenpeace congratulated the Luxembourg government for having submitted a request to the Belgian government to participate in this consultation and for having made a request for an EIA as part of the extension of the life of Reactor 1 of the Tihange power plant.