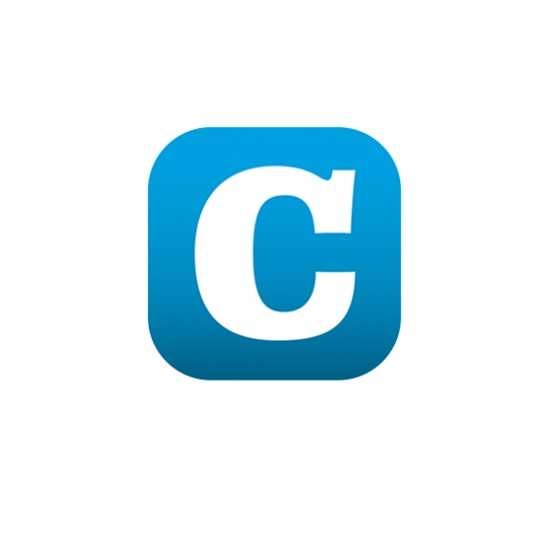 Luxembourg has introduced the "Naturpakt" (nature pact), a new instrument to reward and encourage municipalities to protect biodiversity and natural resources.
Luxembourg's Minister of the Environment, Climate and Sustainable Development, Carole Dieschbourg, presented the Naturpakt on Thursday 17 September 2020. The Naturpakt offers municipalities wishing to take an active role in the fight against the loss of biodiversity the possibility of seeking the support of the state by signing a convention.
The municipalities are essential partners of the state in the field of the protection of nature and natural resources. Through their political choices, they can significantly contribute to improving the situation of biodiversity and providing ecosystem services.
The operation of this nature pact will be similar to that of the "Klimapakt" (climate pact). Any municipality wishing to participate in this initiative is contractually committed by signing such a nature pact and implementing measures on its territory aimed at restoring terrestrial and aquatic habitats, restoring ecological connectivity or the resilience of ecosystems. In return, the state undertakes to offer an operating grant to the municipalities that have signed the pact as well as the costs related to nature pact advisers. These advisers can be either civil servants or employees of the municipality, of a union of municipalities whose object is the protection of nature or of a natural park union or external advisers.
The nature pact also provides for a certification system, similar to that of the climate pack, with four performance levels: "basic" (40%), "bronze" (50%), "silver" (60%) and "gold" (70%). In order to determine whether a municipality is entitled to the attribution of a "Naturpakt Gemeng" (nature pact municipality) certification and to calculate the amount of the subsidy to be allocated, the level of performance of the municipality is assessed in relation to the measures implemented, as prescribed by the catalogue of measures developed for this purpose.
These measures particularly aim to improve the state of biodiversity in urban, open, aquatic and forest areas, on municipal territories. They also aim to broaden the municipal offer relating to awareness, information and basic advice, as well as strengthen the exemplary role of municipalities and the communication of exemplary actions. By implementing the measures proposed in the catalogue, the municipalities are expected to contribute not only to the quantified objectives to be achieved under the national plan for the protection of nature, but also to the implementation of the ecological components of the river basin district management plan and the strategy adapting to the effects of climate change.
The catalogue of measures as well as certain modalities related to the governance of the nature pact are in the last phase of development and will be finalised with key partners as part of a workshop scheduled for early October 2020.