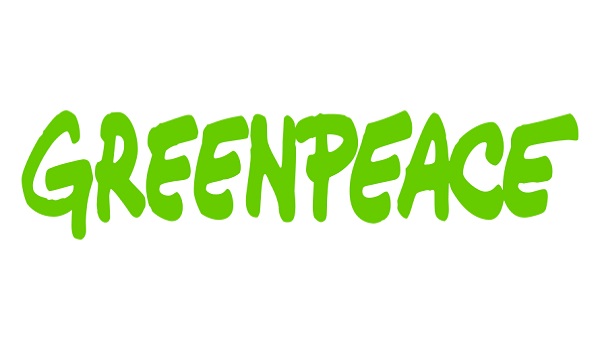 On Friday morning, several dozen Greenpeace activists, including Luxembourg campaigner Roger Spautz, broke into the Tricastin nuclear plant in southern France.
Once inside, activists began symbolically dismantling the EDF nuclear power plant with foam hammers and other tools. Banners reading "expired power plant" and "dismantling in progress" were also put up on site.
According to a statement issued by Greenpeace, the aim of this act of protest, held the day before the scheduled closure of France's oldest reactor at the nuclear power plant in Fessenheim, was to warn of the dangers of the ageing Tricastin nuclear power plant. In light of the closure of the Fessenheim nuclear power plant after 43 years of activity, Greenpeace activists also demanded the immediate closure of the Tricastin plant, which has been in operation for over 40 years.
Commenting on this, Roget Spautz, nuclear campaign manager at Greenpeace Luxembourg, explained: "40 years is the maximum operating time for which French reactors have been designed and tested. Beyond 40 years, the consequences of ageing power plants are unpredictable. This year, Tricastin will exceed its expiration date: to guarantee the safety of residents, it must close as soon as possible".
According to Greenpeace, almost two-thirds of French nuclear reactors will have reached 40 years of operation by 2025. This will be the case for Cattenom, the nuclear plant located on the French-Luxembourg border, in 2026.
Consequently, Greenpeace has requested a precise timetable for the shutdown of all nuclear reactors, as well as the accelerated development of renewable energy to gradually replace these plants.