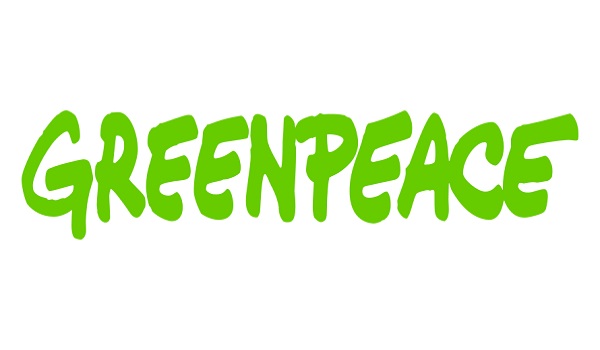 The Administrative Court today ruled that Luxembourg's Minister of Social Security, Romain Schneider, must respond in writing to Greenpeace's request for information on oil investments associated with the "Fonds de Compension" (FDC).
The public hearing and verdict followed the environmental organisation's unanswered letter requesting information on the pension scheme's investments in climate-damaging industries. The judge criticised this lack of response and ruled that Minister Schneider must take a written position on the matter. The judge also asked both parties for a written statement on the content of the issues raised by Greenpeace.
For its part, Greenpeace has welcomed the court's decision and has reiterated its belief, in a press release, that the Social Security Minister is "responsible for implementing international conventions ratified by the government, as in the case of the Paris agreement on climate change". The NGO added that the agreement states "in Article 2.1.c) that the flow of funds must be reconciled with a path towards a reduction of greenhouse gas emissions and resistance to the development of climate change".