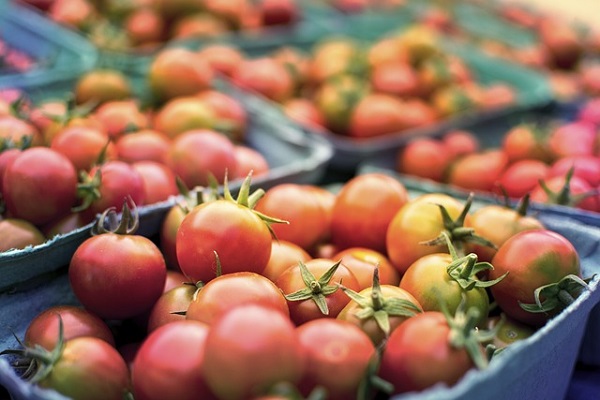 FLAD, the Luxembourg federation of food and distribution, recently presented its energy-saving plan aimed at contributing to the objectives of the European Union (EU) and the Luxembourg Government to reduce energy consumption by 15% this winter.
In this context, FLAD convened its members in working groups on 20 September and 18 October 2022.
The federation issued the following recommendations to its members, which include more than 20 retail chains, wholesalers, online food retailers and grocery or convenience stores:
- turn off outdoor illuminated signs when stores close between 22:00 and 06:00;
- limit outdoor lighting to the necessary minimum and in compliance with safety regulations;
- systematically reduce the light intensity before the arrival of customers and reduce the lighting of sales areas;
- adapt the lighting to the occupancy or vacancy of the premises and switch off the lighting in unoccupied premises;
- refrain from heating areas which are not regularly used by customers and/or employees;
- lower the temperature of the premises to a maximum of 20°C in winter;
- raise awareness among employees through good practice guides on energy saving.
In parallel with this energy-saving plan, FLAD has drawn up a best practice guide with recommendations for saving energy in the workplace. This guide is intended for awareness purposes. FLAD recalled that the recommendations and the guide will only be applied as far as possible and in full compliance with safety and hygiene rules.
In addition to the aforementioned recommendations, FLAD members have already been applying their own specific measures adapted to their operation and to the technical specificities of their buildings.
FLAD has encouraged its members and the entire food sector to join these energy-saving efforts and to prioritise sustainable projects in order to optimise ecological efficiency in the future. The federation noted that the NHOOD shopping centres (Luxembourg-Kirchberg and Cloche d'Or) and Knauf shopping centres (Pommerloch and Schmiede) have already expressed an interest in joining this action.