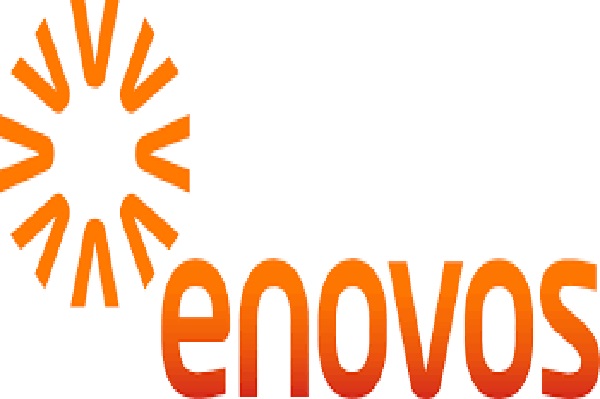 By the end of 2019, Enovos will install solar panels with a total capacity of 11.5 MW in Luxembourg; the corresponding energy output will be equivalent to the energy consumption of around 2,800 households.
The various projects were launched following the first public call for tenders for photovoltaic (solar energy) installations with a power greater than 500 kWp. Photovoltaic installations of this scale offer new opportunities and these calls for tenders will make large-scale sustainable growth of solar energy in Luxembourg.
Enovos was able to rely on strong partnerships to develop the different sites (including RTL, Cactus, Luxembourg Post, Luxtram, Kichechef and Panelux). While one-third of this 11.5 MW capacity will be achieved through rooftop installations of the various partners, the first large ground facilities in Luxembourg will be developed in cooperation with RTL at its broadcasting sites in Beidweiler and Junglinster.
By putting its know-how at the service of its partners, Enovos enables them to carry out ecological projects on their sites and to contribute to the energy transition in Luxembourg. These projects will increase the country's photovoltaic footprint by more than 10%.
Anouk Hilger, Head of Renewable Energies Luxembourg at Enovos, commented: "We want to boost the development of photovoltaic energy in Luxembourg and with these projects, we have joined the action."
The planned energy production through these new plants is around 11 GWh per year. This increase is one step closer to reaching the 11% of renewable energy production in the total national consumption that the country must reach by 2020 (currently 9.25%).