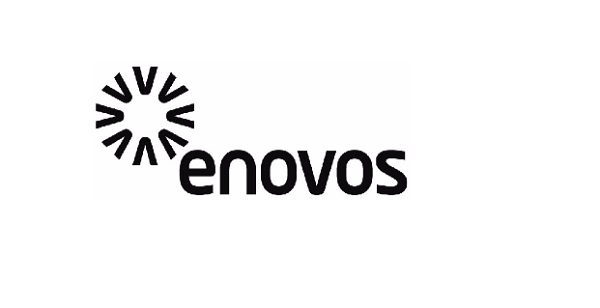 Enovos and the Fédération des Artisans (Federation of Craftsmen) have announed that they will intensify their cooperation and pool their know-how and expertise for the promotion and marketing of innovative solutions in the areas of energy transition; both partners have signed a letter of intent to begin this cooperation.
This approach is fully in line with the thinking around the Third Industrial Revolution and the Rifkin strategy, in which energy plays a key role. Enovos, one of the main players in the energy market and therefore the energy transition in Luxembourg and the Greater Region, wants to be a catalyst for this Third Industrial Revolution in the Grand Duchy.
The Federation of Artisans, for its part, represents an important centre of expertise for the promotion and deployment of products related to the energy transition. The two players have already concluded a convention in 2015, which focuses on the enoprimes program, a program for energy efficiency.
Strengthening this cooperation will help develop a common approach to products and services for the general public. The targeted areas are energy efficiency as well as the production and decentralised management of electrical energy.