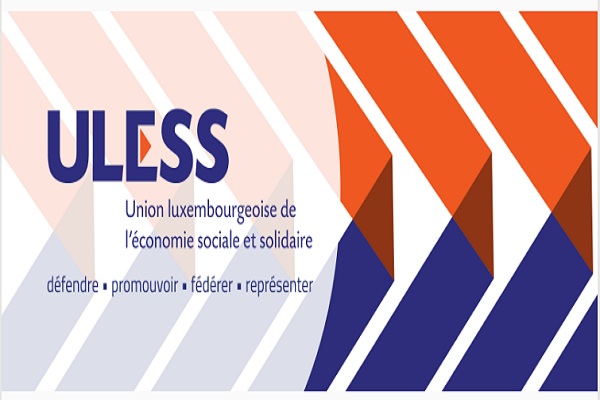 An event dedicated to exchanges on the topic of the social and solidarity economy, entitled "D' Zukunft vun der Sozial- a Solidarwirtschaft zu Lëtzebuerg", will take place on 26 June 2018 at Trifolion Echternach, from 10:30-17:45.
The event is open to any person active in the sector of the social and solidarity economy, as well as anyone who wishes to get involved in this sector.
The exchange day will begin at 10:00 with the welcoming of participants, before the first topic of "Progress of the social and solidarity economy" is discussed by Luxembourg Minister of Labour, Employment and the Social and Solidarity Economy, Nicolas Schmit,from 10:30-10:45.
The second session, from 10:45-12:00, will seeSerge Allegrezza (Statec), Sascha Baillie (Luxinnovation) and Nicolas Hazard (INCO Paris) discuss "Insights on the social and solidarity economy". This will be followed by a buffet lunch from 12:00-13:30. After lunch, there will be testimonials and discussion on social innovation, new collaboration and new challenges, until 15:00 when there will be a 15 minute break.
From 15:15-16h30, attendees will take part in the participary exercise "Let's imagine together the future of the social and solidarity economy" followed by a round table on "Cross-border perspectives (16:30-17:30). Finally, Robert Urbe (ULESS) and Nicolas Schmit will offer a double conclusion.
The working languages of the event will be Luxembourgish and French- with translations available.
Registration is via email: fatima.mestre@mt.etat.lu