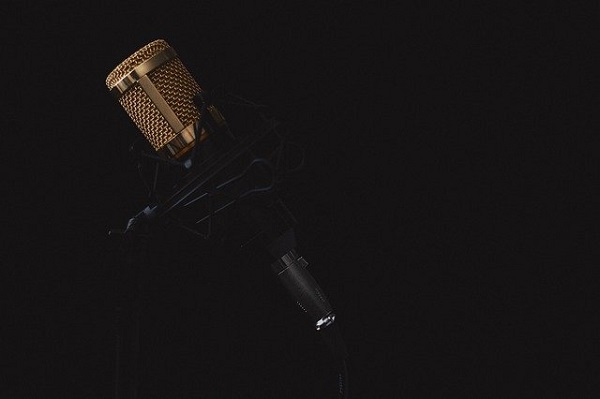 Credit: Pixabay
On Friday 3 February 2022, Luxembourg's Ministry of Culture announced details of a new initiative for studion / live sound recordings.
As part of the reform of its subsidy policy, the ministry launched a call for projects to financially support studio or live sound recording of any sound genre. This call for projects for sound recordings is aimed at professional artists from Luxembourg, professional artists residing in Luxembourg or with proven cultural roots in the Grand Duchy.
The aid will be allocated for the sound recording of a minimum of five pieces in the development phase, or alternatively, the recording of a minimum duration of 20 minutes.
Particular attention will be paid to the presentation of a structured career development strategy. Professional supervision such as management or the presence of a label / record company will be considered an asset on request, as well as collaborations favouring professional actors or structures from Luxembourg.
This aid aims to support creation, promote the emergence of new talent, and encourage professionals in the trade to invest in the long-term development of artists' careers.
The conditions and criteria of the call are detailed (only available in French) on the website of the Ministry of Culture.