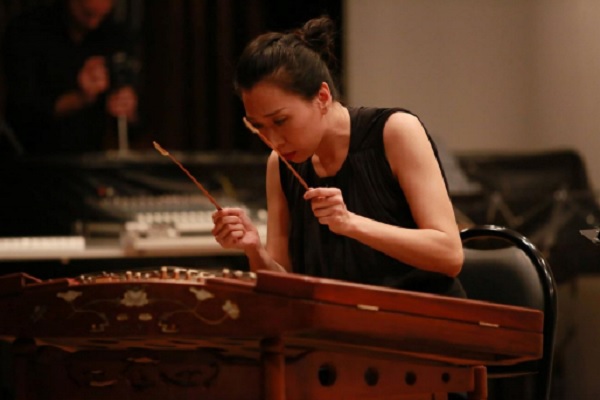 Yaping Wang; Credit: Yangqin
The Luxembourg National Museum of History and Art (MNHA) is celebrating the Chinese New Year with an Open Day this Saturday 9 February from 10:00-18:00.
In cooperation with the Chinese Cultural Association of Luxembourg (ACCL), the MNHA is organising a day of cultural discovery on the Chinese New Year and spring celebrations.
On this occasion, there will be varied programme of guided tours through the exhibition "The Origins of Chinese Civilisation. Archaeological Treasures from Henan", thematic tours on animal symbolism in the Chinese calendar, workshops for all ages and mini-concerts of traditional Chinese music.
The English-language tour will begin at 16:30. Workshops for children on Chinese origami, calligraphy and Chinese lantern will run continuously from 13:00 in various languages; a two-hour adult workshops will be offered on "I-Ching: the prophetic secrets of the oldest Chinese text" in French) from 15:00. There will also be traditional Chinese music performances by Yaping Wang on the zither (Yangqin) and Mi Zhou on the violin (Erhu), lasting 20 minutes at 14:20, 14:40, 15:20 and 15:40
Entry and participation in the various activities is free of charge.
The "Chinese New Year at MNHA" activity day is organised as part of the exhibition "The Origins of Chinese Civilization. Archaeological Treasures of Henan", on display at the museum until 28 April 2019.