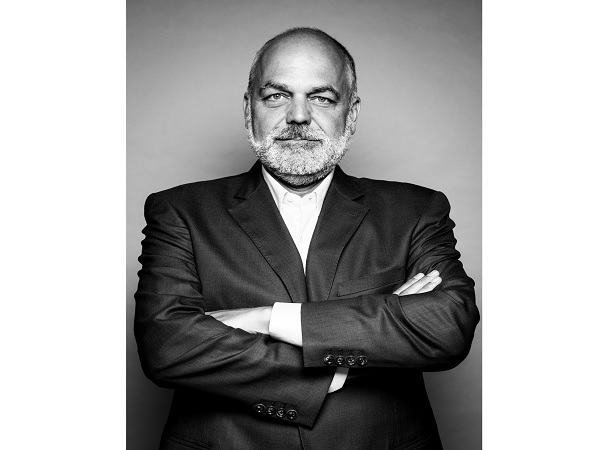 Bernard Moreau, CEO of Labgroup; Credit: Lab Luxembourg S.A.
The management of Lab Luxembourg S.A. has announced that Labgroup has obtained the ISO 14001 environmental certification for its commitment and responsible environmental practices.
Following an external audit carried out last October by the certification body Interdigicert Europe SA (CertiTrust), Labgroup received the ISO 14001:2015 certification at the beginning of November.
Bernard Moreau, CEO of Labgroup, commented: "Every company has a responsibility for the environmental and social impacts of its decisions and activities. Lab Luxembourg S.A. assumes its responsibility by adopting a voluntarist policy and ethical behaviour. The CSR (Corporate Social Responsibility) policy, which has been in place for the past ten years, integrates into the company's culture and the daily management the sustainable development principles (social, environmental, ecological)".
Labgroup was aiming for and obtained the ISO 14001 certification in 2019. This international standard defines the requirements for an environmental management system that an organisation can use to improve its environmental performance. The preparation of the certification audit was the opportunity to structure and put together all the "green" actions in place. The digital transition expert has confirmed that it is looking for the most eco-friendly and energy-efficient solution in every project (from purchasing to the construction of the new building in Grass).
Bernard Moreau concluded: "The proper environmental management concerning carbon emissions, energy consumption, the impact of travelling, waste management and recycling ... has always been one of Labgroup's priorities. The ISO 14001 certification is an official recognition of our environmental efforts".